dataplor's location data is trusted by many of the world's largest companies to run their business.
Power Your Decisions with Globally Scaled Location Intelligence
Global market leaders rely on our comprehensive location intelligence to grow strategically through sound data-driven decisions even in the most data-scarce locations.
Consumer Packaged Goods (CPGs)
Mapping
Third-Party Logistics
Retail
Quick Service Restaurants (QSRs)
Fintech
The Most Extensive Location Data Coverage Available
0 M+
Locations
0 +
Countries & Territories
0 K+
Brands
Unrivaled Data Coverage for Unparalleled Insights
dataplor's proprietary location data is supported by a unique combination of technology, from machine learning, advanced image recognition, artificial intelligence, large language models, and global human validators. These core components examine a wide range of business data, including geographically tagged information, online feedback, and consumer behaviors related to each and every location, brand, or region across the globe.
Our POI and territory data surpass traditional geospatial analytics by including advanced qualitative KPIs like Confidence and Sentiment Scores on a worldwide scale, providing clients with valuable insights for informed decision-making.
Learn How
dataplor stands apart from all other POI providers, granting access to comprehensive location intelligence on over 250 million locations across 200 complete countries and territories, with a consistent schema in every country. This enables you to seamlessly leverage valuable location data to create actionable insights on a global scale.
Unlike our competitors, dataplor's data is updated daily to ensure you have access to the most accurate location intelligence. Other "data providers" will sell you bulk-purchased and outdated location data, which could lead to millions of dollars in lost revenue and damages. You'll find only near real-time data with dataplor.
Human-reviewed POI data sets weed out errors and ensure accuracy by understanding international differences in address structure, using language expertise to properly identify locations, and catching duplicates, errors, and inaccuracies, to maximize our client's success.
Want to see how dataplor measures up?
See It to Believe It: Discover Our Clients' Success!
Trust in the geographic data that serves as the backbone for international business initiatives across hundreds of mid to large-sized companies worldwide.
View all case studies
Their expertise and resources allowed us to be able to create valuable metrics in order to gather valuable insights and make informed decisions based on accurate and up-to-date information. Their commitment to quality and support has been essential in ensuring the success of our data-driven proposition.
Don't Risk It: Accurate Location Data Matters
As the sole provider of real-time global intelligence, don't compromise for a data provider with outdated, sparse data points. Building your data foundation with inaccurate, out-of-date information can expose your company to significant risk, potentially costing you millions in the process.
The majority of global location data is riddled with inaccuracies, with error rates, resulting in:
Thousands of hours wasted
Lost revenue and growth
Misleading insights and outcomes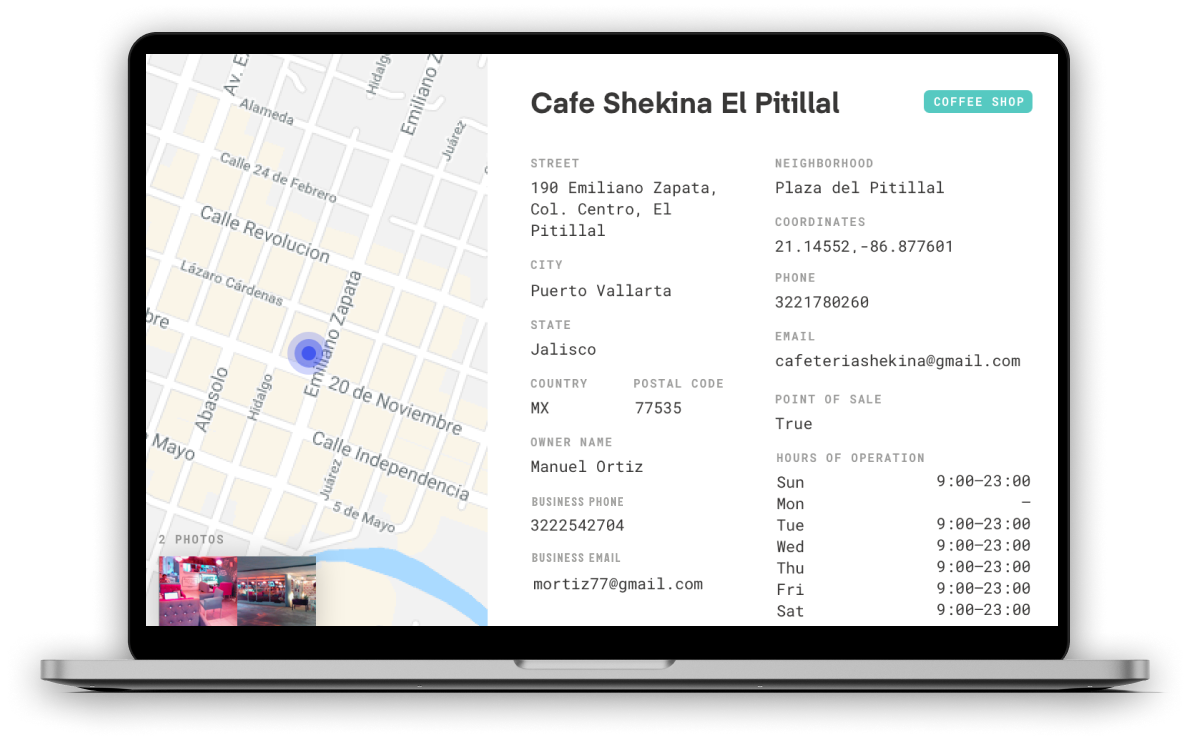 dataplor has developed an industry-leading QC process to deliver the most accurate data. This process ensures your business forecasts are always reliable.
Proprietary system combines hundreds of sources and flag any potential errors
In-house team of data scientists & analysts to review data
An international network of local data validators familiar with the region of interest and language proficiency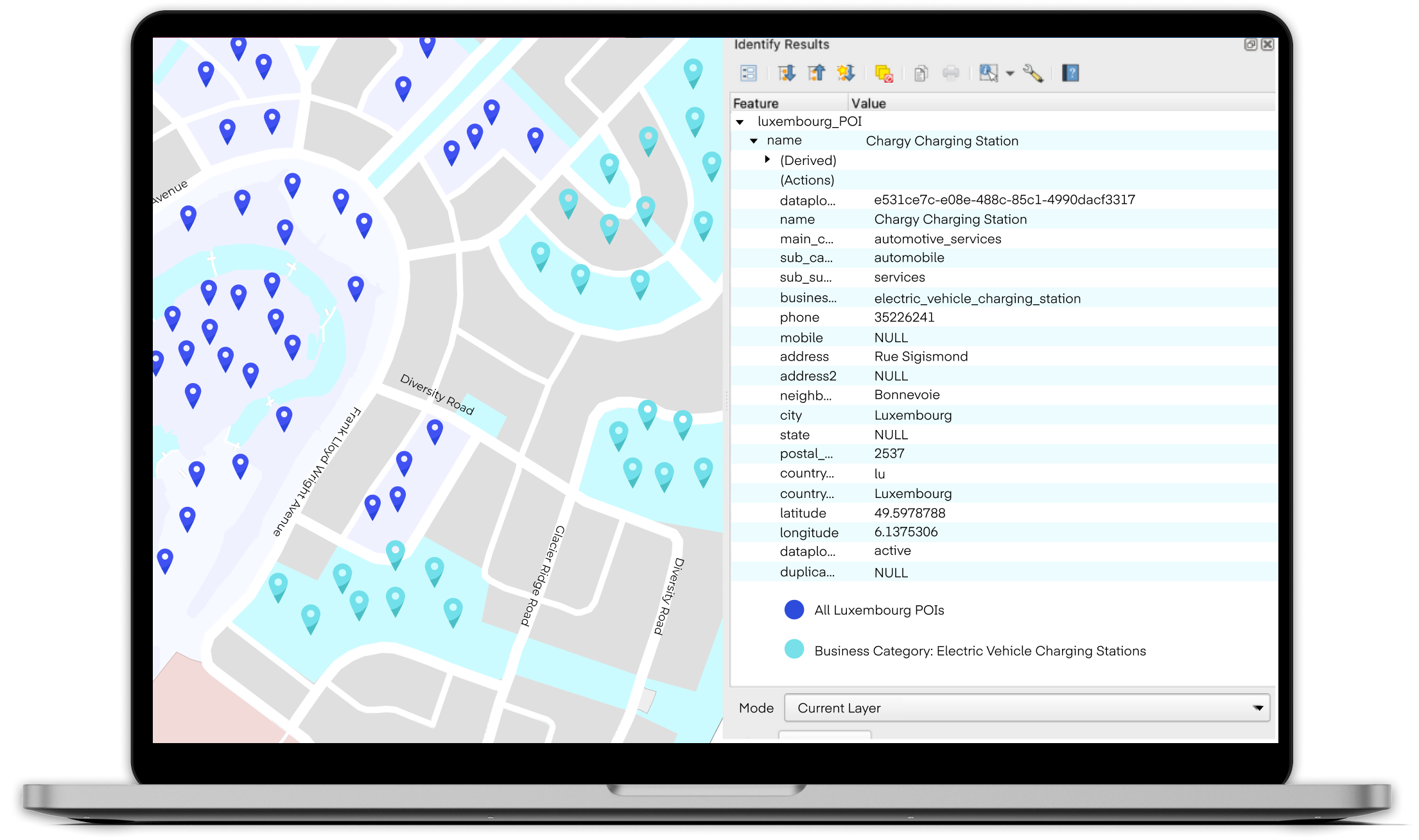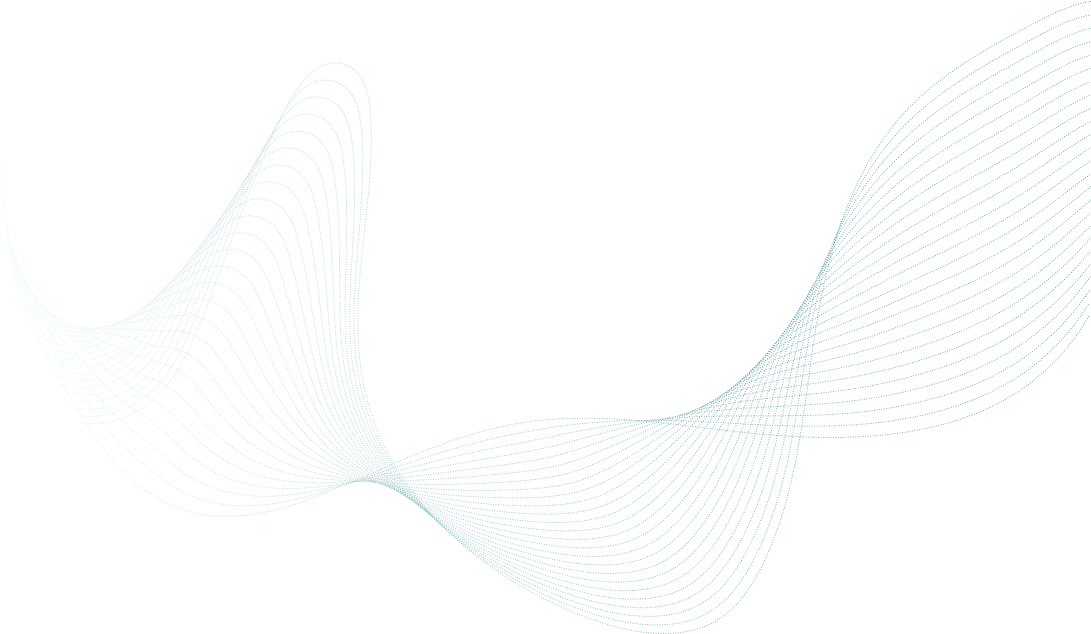 Enrich the systems you're already using with accurate POI data.