Global Location Data to Grow Your Market Share
Location intelligence is a critical tool for consumer brands looking to expand into new markets. It can provide insights into regional trends, market saturation, competitor presence, and sales potential. This information can help CPG companies make more informed decisions about where to expand, how much to invest, and what product lines to offer.
Comprehensive Location Intelligence for Consumer Brands
Want to see how dataplor measures up?
The dataplor Advantage
dataplor's comprehensive and in-depth intelligence of over 200 countries and territories across the globe gives you a complete understanding of the market, even in data-scarce regions. This insight helps you make more strategic decisions about outlet and market selection, which lead to GTM success and increased revenue.
Learn How
Consumer Brand Location Intelligence
dataplor's precise point of interest (POI) data helps CPG businesses make more informed decisions about their retail partners, marketing strategies, and product offerings. Identify high-value retailers, develop personalized marketing strategies that align with consumer preferences, and pinpoint national and international sales channels. dataplor's datasets are meticulously crafted to provide a combination of geospatial data, competitive intelligence, and location trends for any point of interest, brand, or territory around the world. This comprehensive data set gives CPG businesses the insights they need to make informed decisions about their business.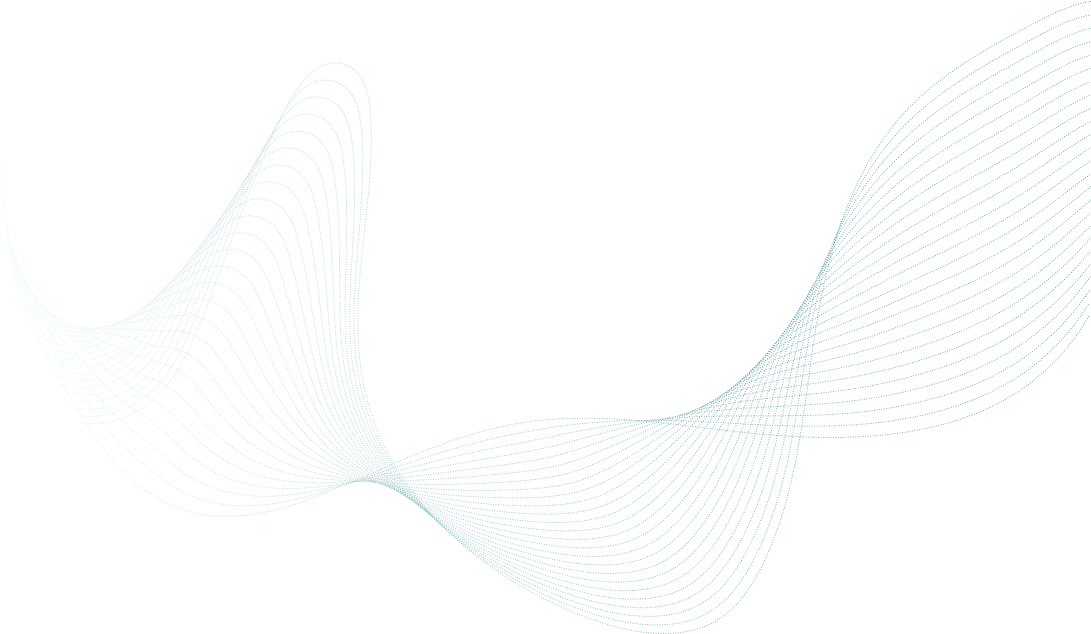 Growing your brand is a big deal! Set your organization up for success with the best foundational data on the market.