Discover Unparalleled Global Coverage
0 +
Countries & Territories
0 K+
Brands
0 M+
Locations
0 B+
Observations
The dataplor Difference
Boost your business strategy with data-driven insights fueled by the highest-quality data.
While many data providers concentrate on domestic datasets in the US and Canada, to truly take advantage of the global opportunity, you need data capable of supporting your expansion. dataplor is the only solution to truly master data on a global scale with over 200 countries and territories, ensuring insight even in the most data-scarce regions.
Outdated data can harm your business's growth- it is estimated to cost the market around $7 trillion annually. With millions of businesses opening and closing monthly worldwide, relying on outdated data drastically lowers your chances of success. dataplor's proprietary technology delivers near-real-time updates, ensuring accurate data for confident business decisions. Don't settle for providers with infrequent updates and grow confidently with accurate data.
When evaluating a region of interest, local expertise is critical. dataplor understands this and employs an in-house international team of data analysts who possess native language proficiency and local expertise. We take extra steps to guarantee the highest level of accuracy in the provided data. Our local data analysts conduct human reviews, error detection, and deduplication, while our data scientists and analysts examine flagged data points using our proprietary machine learning technology. This meticulous process ensures the delivery of top-quality data with every update.
Diverse Data Offerings: Tailored to Achieve Your Business Goals
Global Places Data
Create powerful business strategies with global places data to add geospatial context to your business objectives. Gain valuable insights into global commercial and retail locations with our comprehensive POI datasets, to develop a thorough understanding of your target area allowing you to make business decisions confidently.
Location Intelligence Data
Enhance understanding of your area of interest and create business strategies that have a greater impact to thrive in the rapidly evolving environment. dataplor's POI data bolsters analyses of customer preferences and local trends, enabling you to tailor your business approach to meet those demands effectively.
Proprietary Metadata
Access insights you won't find anywhere else, such as confidence scores, place attributes, and consumer preferences that are difficult to uncover without the right tools. Leverage this data to identify emerging trends and capitalize on them.
Geometry Data
Visualize how customers interact with the physical environment they inhabit and uncover hidden patterns with dataplor's geometry data. This data is offered for all POIs, to provide critical information on location performance. The geometry data can be used to combine global places data to identify expansion opportunities or potential customer segments.
Brand Data
Identify strategic investments, locate competitors, and understand consumer behaviors for over 15,000+ brands. dataplor's brand data gives access to real-time information on a variety of topics, such as brand health metrics and growth activities, with more brands being added every day. This comprehensive dataset provides insights into market share, ad placement behavior, and customer sentiment, helping you make informed decisions on where to invest resources.
Unlock In-Depth Insights: Comprehensive Location Observations at Your Fingertips
What information is important to you when evaluating location data?
Investing in Excellence: Our Extensive Quality Control
 Techniques for Superior Data Quality
Data is vital for any organization, and generating accurate insights is crucial for reliable analytics. Supercharge your tech and business strategy with top-notch location intelligence, using AI-driven data extraction and human verification to fuel global growth.
Human Validation
dataplor excels in human validation through a powerful combination of AI-driven automation. Unlike our contemporaries (or other providers), we don't rely on academics to validate data. We hire a highly trained in-house team of local experts who bring:
Never outsourced data QC to academics; only employ in-house regional data experts
Fluent proficiency in local languages for accurate assessment
Higher level reasoning to resolve complex data discrepancies
Continuous training and enhancement of AI models, driven by careful capture and utilization of manual human interventions
Machine Learning
Experience the power of dataplor's advanced machine learning capabilities, designed to bring you unparalleled geospatial insights and accuracy through:
Rapid and accurate pattern recognition
Real-time extraction of useful information from vast geospatial datasets
Efficient processing of billions of data points, while identifying potential errors and assigning confidence score
Comprehensive accountability system for data accuracy
Ingesting of data from thousands of sources at near real-time
Breaks down information into individual facts for a unified, single truth record
Consolidation of data from various sources into a comprehensive, singular record
Deep Learning Image Recognition
dataplor's advanced image recognition technology provides global Intelligence on any brand, any place in the world. Enabling you to:
Understand brand performance across markets over time
Identify investment and growth opportunities
Analyze customer preferences and visualize brand presence
Discover brand associations with specific points of interest
Gain insights into spatial brand awareness
Uncover gaps in sales and marketing strategies
AI Call Bots
dataplor's AI Call Bots, verifiy crucial information about businesses, to ensure accurate data and enhance overall reliability.
Fast, automated, AI-driven conversations
Engage directly with local places in their language
Guarantee accurate data and verify crucial business information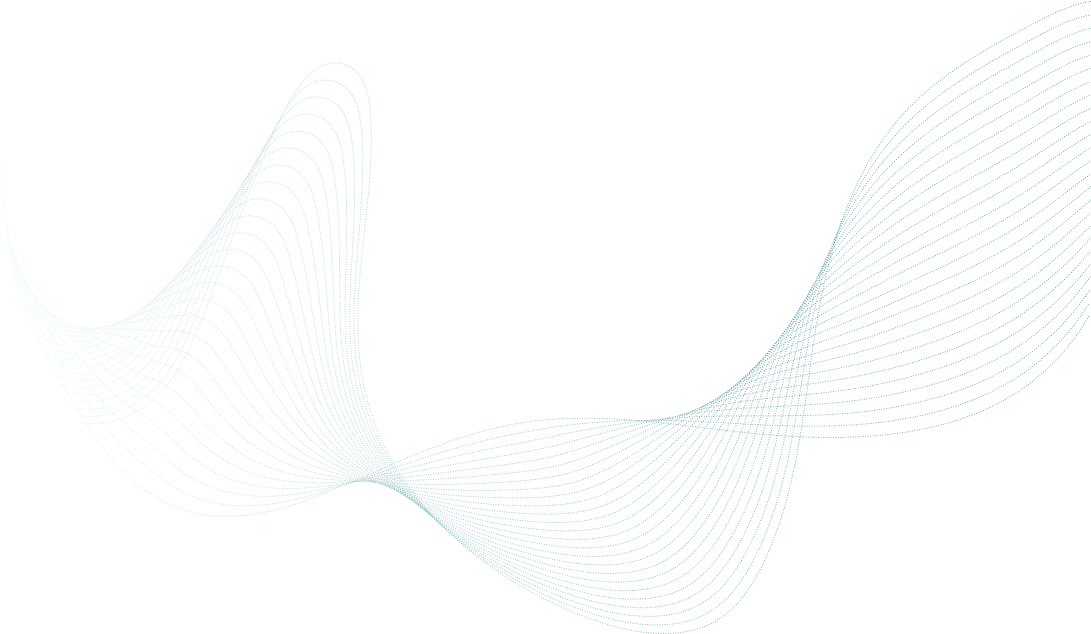 dataplor's proprietary technology delivers unparalleled geospatial insights.
Are you ready to?
Analyze large, global POI datasets with a consistent schema
Generate a comprehensive understanding of a target area
Identify location or brand trends and anomalies over time