Leverage Location Data to Grow Your Business
Location intelligence is essential for QSRs and retailers to succeed in new markets. It provides insights into regional trends, competitor performance, and customer behavior. This helps businesses make informed decisions about expansion and capture more market share.
Comprehensive Location Intelligence
Want to see how dataplor measures up?
The dataplor Advantage
dataplor's comprehensive and in-depth analysis of various regions gives you a complete understanding of the market, even in data-scarce regions. This leads to a more strategic approach to site selection and a better chance of success in opening a new store.
dataplor's location data is second to none, providing a wide range of information about individual POIs, including business hours, reviews, dwell time, and competing store locations. This information can be used to identify prime locations and avoid potential stumbling blocks when expanding. With dataplor's location intelligence services, confidently explore new markets and grow your brand network confidently, while minimizing risks and maximizing profits.
Learn How
QSRs and Retail Brand Location Insights
dataplor's location intelligence catalog empowers QSRs and retailers to consolidate, expand, and dominate markets of interest with near real-time insights. Our data sets are meticulously crafted to provide a combination of geospatial data, competitive intelligence, and location trends for any point of interest, brand, or territory around the world.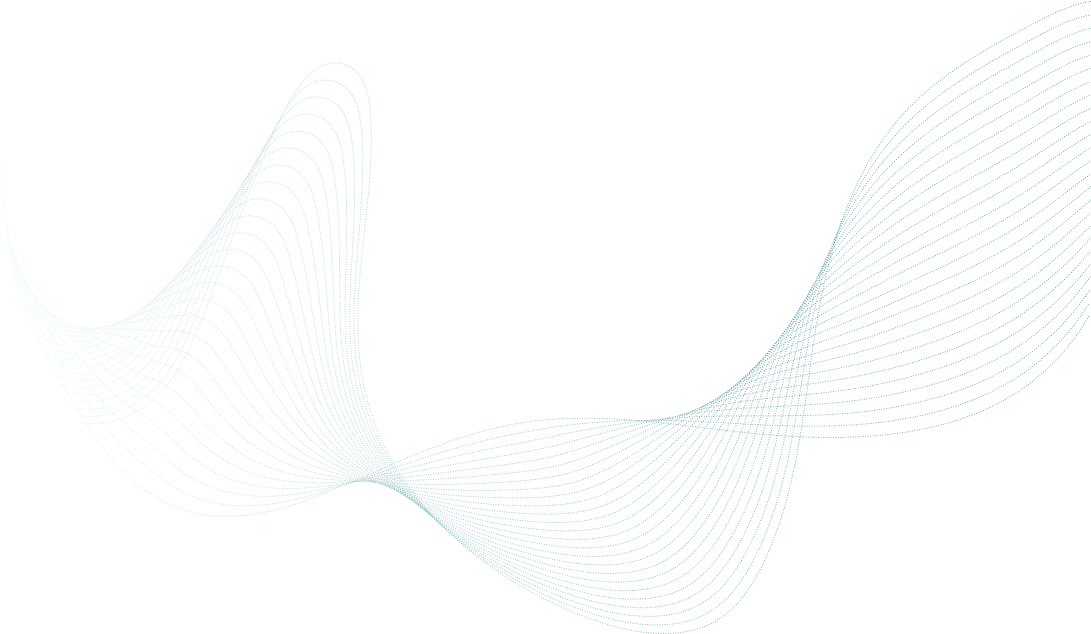 Growing your brand is a big deal! Set your organization up for success with the best foundational data on the market.