Unlock Spatial Intelligence with Location Data
Our point of interest (POI) data supports geospatial platforms for companies in a variety of verticles, from ride-hailing and food delivery to fintech, logistics, and telecommunications. With our POI data as their foundation, leading organizations in these sectors are able to build top-notch products their customers can rely on. 

Leverage Location & Brand Intelligence to Enhance Your Geospatial Applications
Want to see how dataplor measures up?
The dataplor Advantage
dataplor's POI data is a powerful tool for improving the accuracy and efficiency of your GIS systems, as it covers a wide range of global regions, even those with limited data availability.
Learn How
The Building Blocks for a Great GIS System
dataplor's best-in-class POI data delivers GIS providers and their users with truly global intelligence. This is because dataplor uses a combination of technology, including proprietary AI and machine learning, along with human verification to ensure the accuracy of every dataset. Our tech-powered and human-verified data offer a unique blend of business details, geolocated data, and consumer sentiment scores for any business location or region worldwide.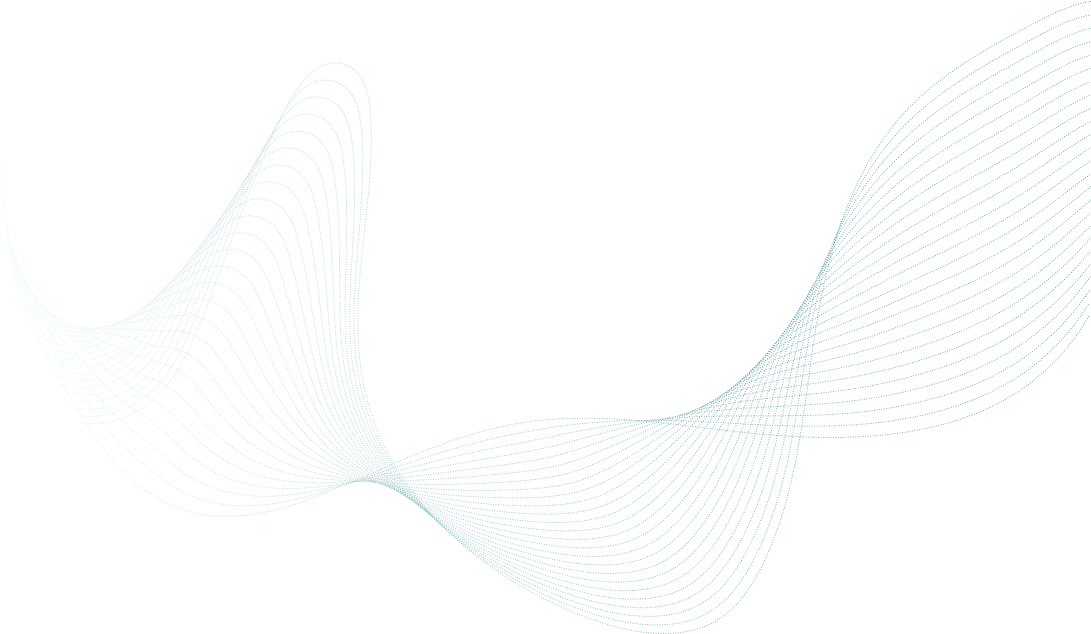 Not all data is created equal-compete and navigate the global market with location intelligence from dataplor.