POI Data to Optimize Operations and Boost Your Bottom Line
dataplor's geospatial data offers valuable information about local manufacturers, available resources, optimal distribution routes, commercial demographics, and the competitive landscape. By leveraging location intelligence, 3PL companies can enhance operational efficiency, strategically plan their endeavors, and secure a larger portion of the market.
Comprehensive Location Intelligence
Want to see how dataplor measures up?
The dataplor Advantage
dataplor's comprehensive and in-depth data on over 200 countries and territories gives you a complete understanding of the market, even in the world's most data-scarce regions. This can help you develop a more strategic approach to cost savings, reach, and logistical efficiency for your 3PL business.
Learn How
Third-Party Logistics Location Insights
dataplor's location intelligence data catalog empowers 3PLs to streamline operations, save extraneous expenses, optimize logistics, and win more contracts.
Our data sets are meticulously curated to provide a combination of geospatial data, competitive intelligence, and location trends for any point of interest, brand, or territory around the world.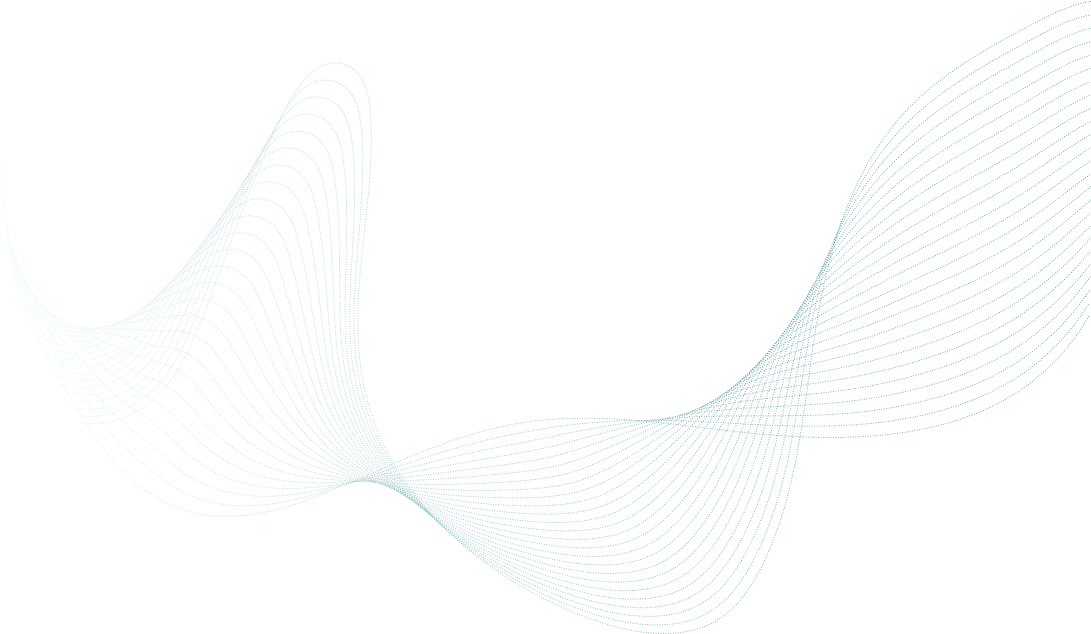 Growing your business is a big deal! Set your organization up for success with the best foundational data on the market.